It is very difficult to reach a consensus on which are the best countries for vacation in Africa. One reason is because of the beautiful sights in every country in Africa. Africa is one unique continent that has diverse countries. This article will take you through six (6) best countries for vacation in Africa.
6 BEST COUNTRIES FOR VACATION IN AFRICA
ZAMBIA
Zambia is home to Victoria Falls, the largest waterfall in the world. For those who are looking for emotions, Zambia is a place to be. If you are not into heights or strong emotions, you can also choose to take a bath in the famous Devil's Pool.
Of course, Zambia is also a place with incredible fauna where you can enjoy hippos, giraffes, hundreds of birds.
TANZANIA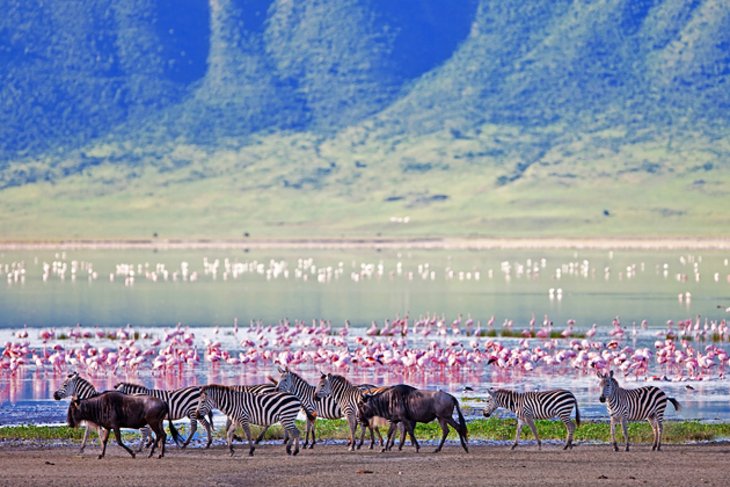 Tanzania is also one of the best countries for vacation in Africa.
Tazania is a country with a large number of nature reserves. The Serengeti National Park is one of the best safaris that can be done in the country. You will be able to see "the big five" in their own habitat: Lions, Leopards, Elephants, Rhinos and Buffalo.
Another point you cannot miss in Tanzania is Mount Kilimanjaro, an incredible mountain to climb or just to contemplate from below.
Tip: The best way to travel to Tanzania is that you choose among the group trips that are offered the one that best suits your tastes. You have all kinds, from adventure to relaxation.
Read also: How To Get Canadian Tourist/Visitor's Visa
NAMIBIA
Namibia is another country in Africa where you can see the five great wild animals. Etosha National Park is the best place to go to see them.
Namibia has also been the scene of some very famous movie films. Perhaps the dunes of the Namib desert sound like you from the movie "Mad Max: Fury Road". They are some of the highest sand dunes in the world. In this area, they offer activities to climb them or to fly in a hot air balloon over them.
Tip: If you want to have a truly authentic experience you can stay in guest houses. It is the best way to live like the locals, and to know Namibia in a more real way.
MADAGASCAR
Madagascar is the fourth largest island in the world. The landscapes are so rich and diverse that there are many things to see: deserts, beaches or tropical forests are the main claim of travelers who come to Madagascar.
Only in Madagascar can you find 5% of all species of plants and animals in the world.
On Baobabs Avenue, in Madagascar, you can find trees that are over 800 years old. If you are looking for a different place to enjoy nature, don't forget to stop by.
Tip: You can also visit Ambohimanga, a UNESCO World Heritage Site, a perfect place for history lovers. It is a fortified royal settlement that is easy to reach and worth visiting.
Read also: How To Protect Yourself From COVID-19 While Traveling Abroad
BOTSWANA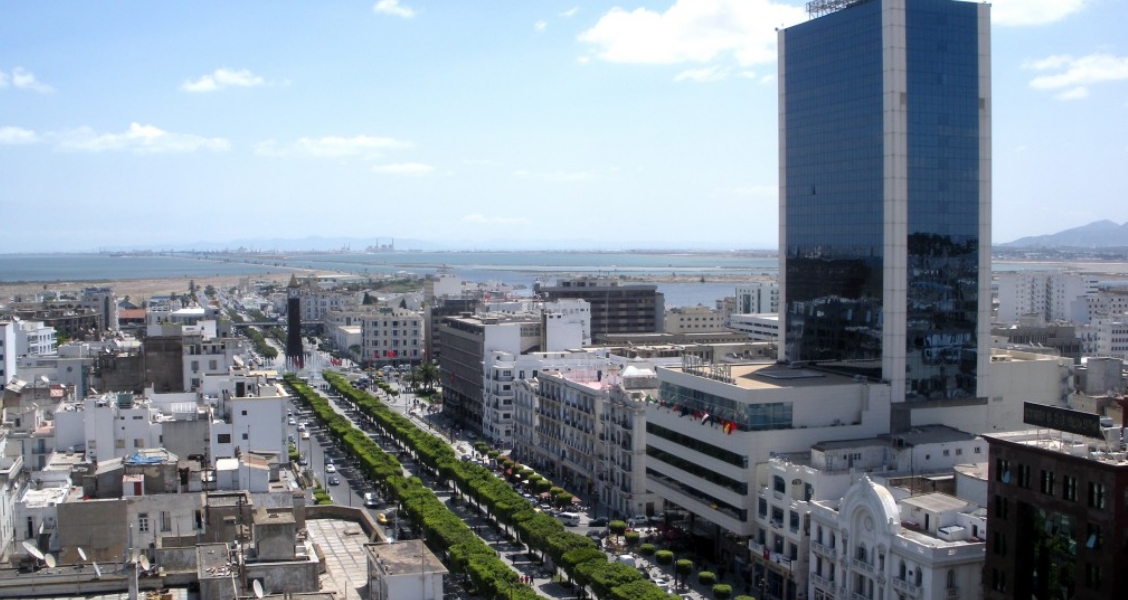 Although it usually only jumps to the news for unfortunate events against animals, Botswana is a country dedicated to preserving the environment and protecting wildlife. Botswana is a top-level tourist destination, meaning they are not geared towards safari tourism accessible to any traveler, they are geared more towards private and luxurious safaris (hence most of the above problems).
But Botswana is not just safaris for the wealthy. You can also enjoy the Okavango Delta, a must-see place where you will find natural jewels that have not been exploited by man.
KENYA
Kenya is the main site of the Great Migration. More than 2 million zebras, wildebeests and gazelles travel from the Maasai Mara to the Serengeti. More and more trips to Kenya are made just to enjoy this unique event in the world.
In Kenya, it is easy to find huge herds of elephants or lions when you go on safari.
Not only is the wildlife and nature that can be found in Kenya amazing, but so is the Kenyan people. Just for interacting with the Maasai people and learning about their ways of life, it is worth travelling to Kenya.