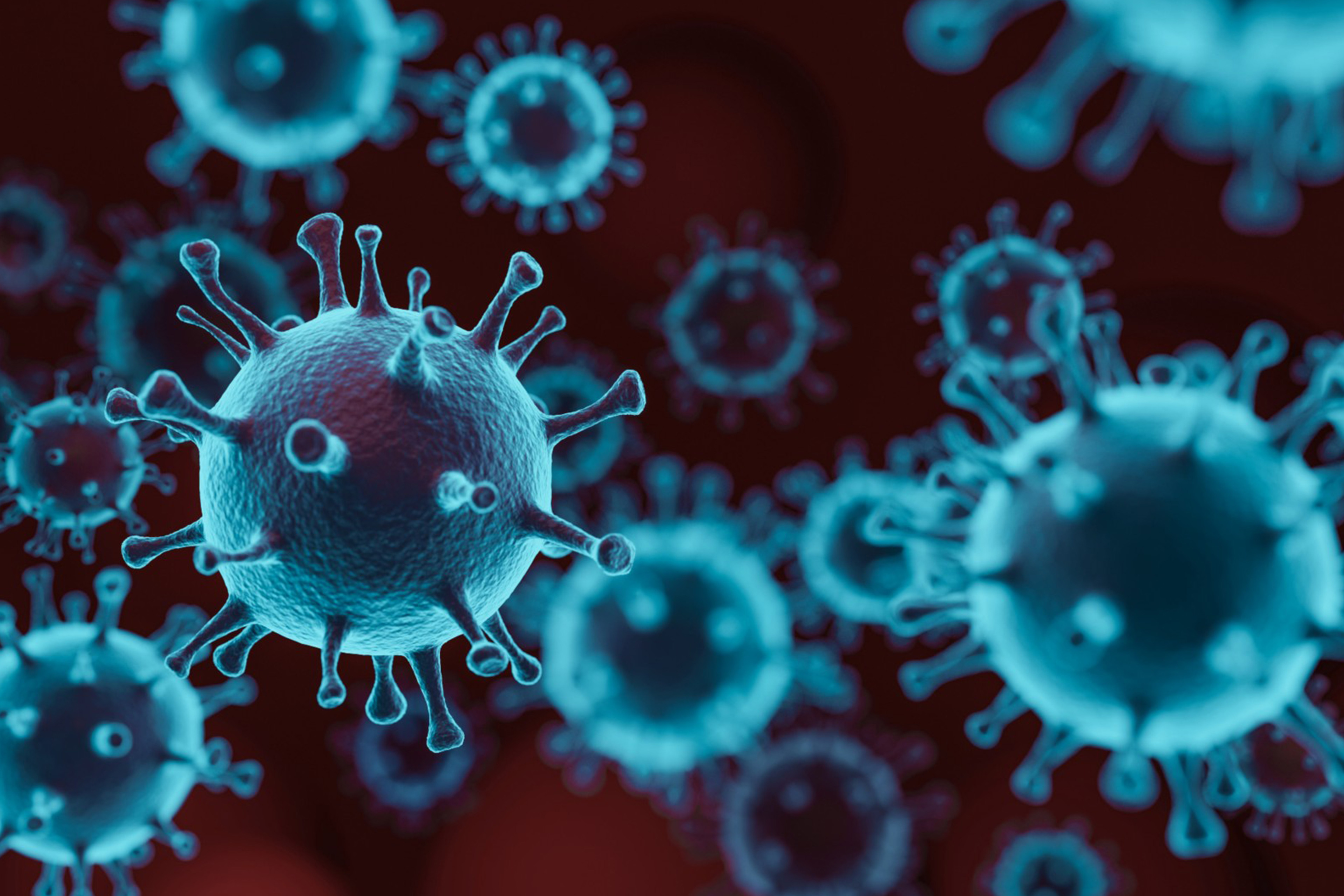 During the COVID-19 pandemic, travelling can be both difficult and scary. But travelling is somehow inevitable especially when it is necessary. Because we need you to be safe when travelling aboard, we have provided some helpful tips that can help you protect yourself from COVID-19 while travelling. But before we consider those helpful tips,  here 3 essential items you should carry along when travelling:
  3 ESSENTIAL  ITEMS YOU SHOULD TRAVEL WITH
Hand antiseptic. If you fly with hand luggage, see that the volume of the jar is not more than 100 ml. You can have a bigger bottle in your luggage.
Prescription drugs. If you are stuck in quarantine or at the airport, you should have a supply of the right drugs. And do not forget the recipes for them, otherwise, they will be taken away at customs.
First-aid kit. In addition to the necessary medicines, take standard ones (antipyretics, for allergies, runny nose, sore throat, diarrhoea, if necessary). We also recommend taking a thermometer, but not a mercury one.
Now let's consider the helpful tips that can help you protect yourself from Covid-19 when travelling.
Read also: Cheapest Universities in Europe for International Students
Tip #1 Take Sanitary Measures
Wash your hands several times with a hydroalcoholic solution or soap, avoid touching your eyes, nose and mouth without washing your hands, cover your cough with a disposable cloth, avoid contact with sick people. In addition to all these, learn about the sanitary measures taken by the airports and the conditions of entry into the terminal.
Tip #2  Think about booking an individual trip,  if possible.
If you want to protect yourself as much as possible and are not ready for a trip with strangers, order an individual tour. Only a little more expensive but much more safer.
Tip #3 Maintain Physical Distancing
The rules of distancing and the barrier gestures must imperatively be respected. It is expected that you stay 1-2m away from the next person.
Tip #4 Avoid Staying in a crowded area
Staying in a crowded place would make it even more difficult to maintain physical distancing. So to protect yourself, you should avoid crowded places.
Tip #5 Go to nature
City attractions are typical crowded places. The probability of seeing crowds of tourists tends to zero. In addition, it is much easier to keep a distance between people.
Tip #6 Technology as a way to avoid contact in Restaurant
When eating in a restaurant be careful with the things you touch. For example,  it is better to avoid touching the menu. Recently most restaurants have adopted the use of technology as a way to avoid contact.
Most restaurants have had to adapt their menus to a digital format and with QR codes, and this is an innovation that is here to stay."
Something similar happens with the credit card. Its use was already widespread before the coronavirus, but protection measures would  further potentiate and generalize  its use.
Read also: 12 Types Of Foods That Improves Intelligence
Tip #7 Pay attention to the placement.
When choosing a route, try to avoid large hotels with hundreds of rooms. It looked more attractive than a 5-star hotel with a pool. If you're going to be staying in a hotel, also apply extra caution. You can get to clean the surfaces in your hotel room, just to ensure that you are safe.
Tip #8 Get yourself a real reboot
Because of the pandemic, socializing may not be as before. You may see fewer people at the parks, beach and malls. So you may have to be ready to keep yourself excited. Or better still, get yourself a real reboot from disturbing news and stress.
 Although airports nationally and internationally will be doing their best to protect you, but you also have to do your part to protect yourself from Covid-19.