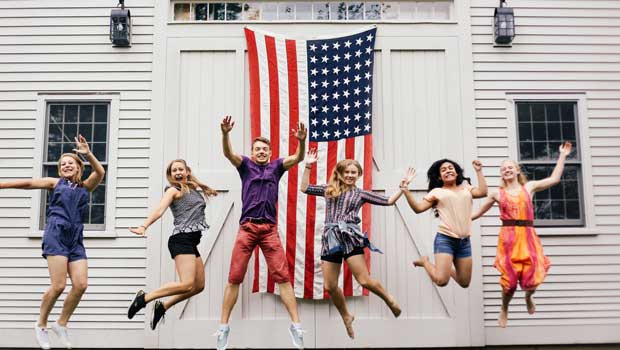 An average worker in the United States of America typically earns about 80,000USD annually.
Of course this amount varies according to a person's gender or location. For example, men earn a  median annual salary of $80,912, while women earned a median annual salary of $59,176.
If you are looking for a high paying job in USA, you may want to turn your eyes toward healthcare field. Healthcare field workers like Podiatrists, and Nurse Anesthetists earn fat salaries.
But, from this article, you would realize that it is not just doctors who earn fat salaries.  Leaving the hospital area, you will also find high-paying jobs. Let's look at a list of High -Paying Jobs in USA including jobs in and outside the hospital area
                                            LIST OF HIGH-PAYING JOBS USA
IT Managers
Managers (Sales Managers, Business Operation Manager, Advertising and Promotion Manager etc)
Pilots
Chief Executives
Petroleum Engineers
Lawyers
Denstist
Pharmacist
Podiatrist
Nurse Anesthetists
Financial Advisor
Software Developer
Anesiologists
Obstricians and Gynecologists
General Pediatricians
Surgeons
IT Managers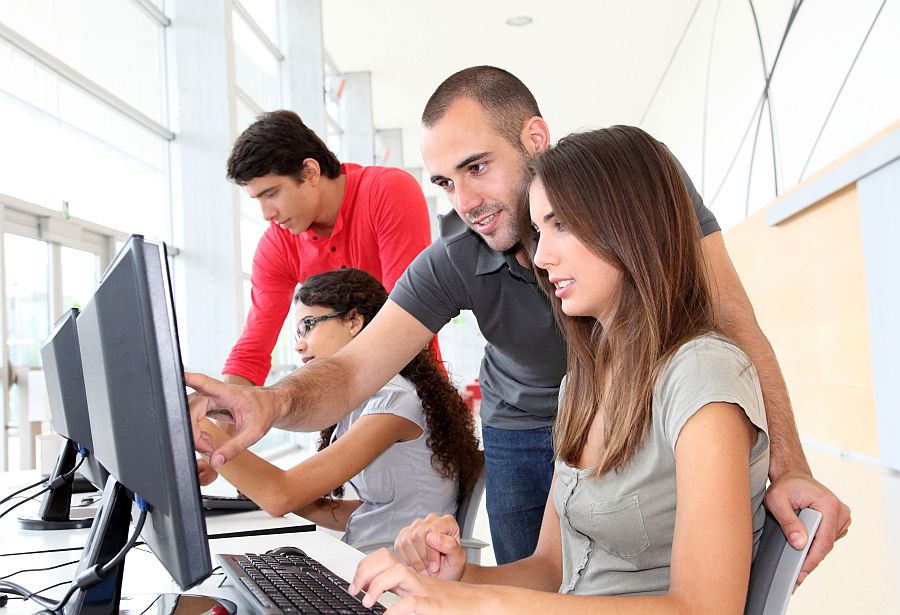 Software designers may make the news more often, but the high-paying jobs in this field tend to fall on the management side. Look for job titles like management information systems director, computing services director, information systems director or supervisor, information technology manager, or technical services manager if you're looking for a job in this field where the average salary is just shy of $150,000.
Managers
This includes Sales Managers, Advertising and Promotion Managers, Business Operation Managers, Financial Managers, Marketing Managers amongst many others.
Sales Managers for example, do the job of planning, directing, or coordinating  the actual distribution or movement of a product or service to the customer.
Managers smile home yearly with about $148 USD.
Lawyers
The earnings of Lawyers usually vary depending on the sector where they belong. In the private sector, many lawyers bring home much more than that working for large corporations. Attorneys working for the government as public defenders or district attorneys may earn considerably less.
Lawyers earn about $143,000 USD.
Podiatrists
Podiatrists are trained medical professionals who treat foot, ankle and lower extremities. Lower extremity disorders as uncommon as they may sound are on the increase. Hence job growth in this field is heightening too. Podiiatrists do not go to medical schools to get an MD. Rather, most of them get a Doctor of Podiatric Medicine, otherwise know as DPM degree.
Podiatrists earn an average of about $148,470 annually.
Petroleum Engineers
Generally, Engineers tend to make a heavy salary.
Petroleum engineers, are those who design ways to produce and extract natural oil & gas from under the earth. Petroleum Engineers in USA are handsomely paid.
Petroleum Engineers in USA earn about $156,000.
Chief Executive Officers
Chief Executive Officers are those who determine and formulate policies and provide overall direction of companies , private and public sector organizations.
Chief Executives in USA earn around $193,000.
Dentists
Dentists are  among those who are highly paid in USA. Dentists examine, diagnose and treat teeth disorders.
Dentist in USA earn about $178,000.
Nurse Anesthetists
The number of surgeries carried out in USA is on increase. Hence there is a high need of Nurse Anesthetists.
Nurse Anesthetists are specially trained Nurses who monitor patients' vital signs, oversee patient recovery from anesthesia.
Nurse Anesthesists in USA earn about $180,000 yearly.
Airline Pilots
Airline Pilots are those who navigate flight for the transport of passengers and cargo.
In USA, Airline Pilots pull down a salary of about $174,870 annually.
Financial Advisor
Financial Advisor are professionals who plan, direct and correspond accounting, insurance, banking, investing and other activities relating to financing.
Financial Advisors earn pull home about $147,000 yearly.
11.Software Developer
In USA, Software Developer earn about $100,000 yearly.
Anesiologists
Anesiologists are Physicians who administer anesthesia before, during or after medical procedures.
They earn an average of about $261,730 salary annually.
Obstetricians and Gynecologists
Obstericians and Gynecologists are also highly-paid in USA. They earn $233,000 annually.
Average annual salary: $233,610
Surgeons
USA has over 36,000 Surgeons.
They earn an Average annual salary of $252,000
Pharmacists
Pharmacists are another sets of people in the hospital area who are highly-paid.
How much do Pharmacist in USA earn annually?
The U.S. Bureau of Labor Statistics reports that the average Pharmacist salary is $120,270 annually.
There you have them, 15 High-Paying Jobs in USA. The healthcare field has more high-paying jobs in USA. But from our list, they are other fields having high-paying jobs too.