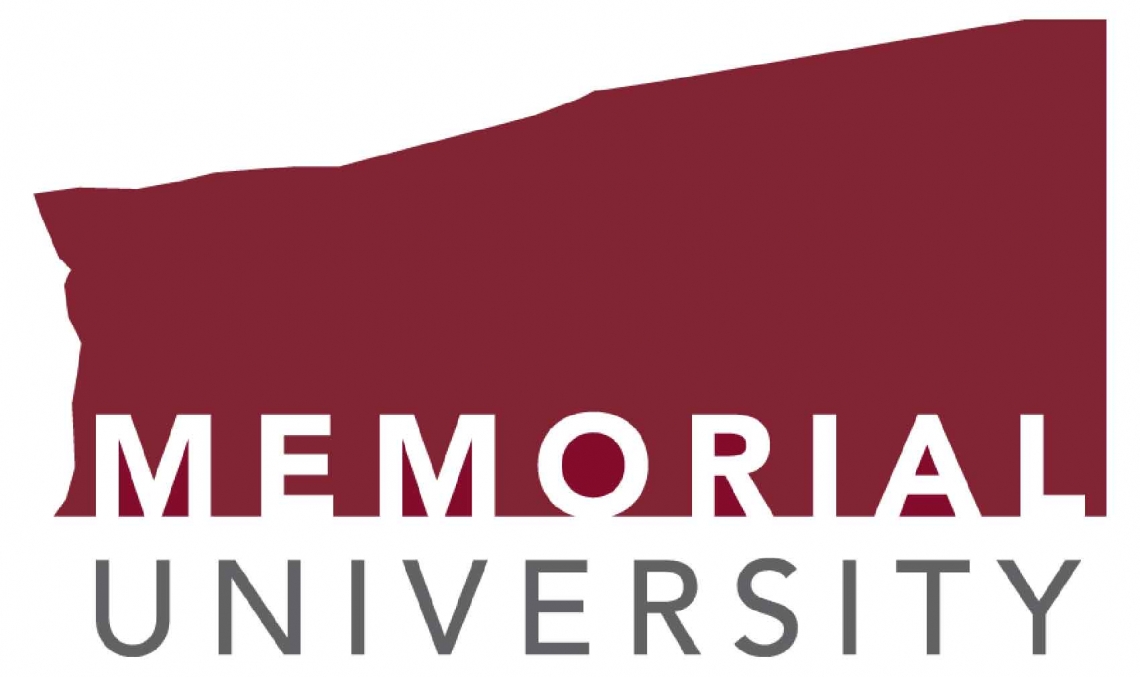 Memorial University of Newfoundland is an institution that was founded in 1925. It was developed as a memorial to all the people of Newfoundlanders who died during World War I. The school is known for its dedication to excellence, innovation, scholarship, creativity, and public engagement. MU is among the largest universities in Canada. They have more than 18,000 students from more several countries of the world. Globally, Memorial institution has about 95,000 alumni.
Some of their notable alumni are: Wayne Johnson, a novelist, Mary Constance Cecile, a British physiologist, and Dale Kirby, the minister of Education. The school has received different rankings from various organizations in every area. It is among the top comprehensive universities in Canada.
The University has two satellites and four main campuses. They have a total of 2,400 staff and over 1,300 faculties on all their campuses. The main campus is located at St John and offers various academic programs to students. Another campus is at Grenfell and its program specialization is environmental and fine arts. MU has a marine institution that is one of the largest marine facilities in the world.
Memorial University has about 6 faculties which are as follows: engineering, business administration, arts, education, medicine, and science. In addition to that, they also have 6 various schools. They have Graduate Studies, Nursing, Pharmacy, Music, Recreation, Social work, and human kinetics.
These schools offer different graduate and undergraduate programs to both Canadian citizens and international students. Memorial also provides various diploma certifications and postgraduates programs. Currently, they have about 125 exchange programs in 40 countries. The institution has an enrollment of more than 17 students for both graduate and undergraduate programs.
Read also: Brandon University, Canada: Ranking, Courses and Admissions
Memorial University Award & Honors
As one of the best higher education institutes in Canada and the world at large, Memorial University has received numerous awards and honors from recognized institutes. They received international recognition as a global research university. The recognition was from the SSHRC Impact award, Arctic Inspiration Prize, UN Climate Solution award, and Governor Generals Innovation award.
They have numerous affiliations with organizations such as:
21 Canada Research Chairs
31 fellows of the Royal Society of Canada
11 fellows of the Canadian Academy of Health Sciences
16 fellows of the Canadian Academy of Engineering
Rankings of Memorial University
In 2020, Memorial University ranked in Maclean's magazine as number 8 on the category of top comprehensive schools. Times Higher Education is well down for its approach in ranking universities. They ranked MU as one of the top 600 universities worldwide with most of the subject areas in the top 500. Memorial was ranked in the top 400 in the categories of Life sciences, Education, Engineering & Technology, Clinical, pre-clinical and health. Then in the areas of computer science, and Business & Economics memorial, they ranked in the top 500.
The academics of World universities ranked Memorial among the top 600 in 2019. It was the only university in Canada that made it to the list of the world's institutions for the study of marine and ocean. This placed them as 45th among other universities globally. The University has also be ranked as top 200 in oceanography and political science, top 300 in earth sciences, mathematics, clinical medicine, & public health. In addition to that, Memorial has also be ranked as the 45th in Marine 7 Ocean Engineering, top 400 in Chemical Engineering, Computer Science, Ecology, & Management and then top 500 in Electrical Engineering, Agricultural Science, Environmental Science, and Management.
Finally, the QS World University ranked memorial in the list of the top 750 universities worldwide. Then, they were ranked subject-specific as top 500 in Mathematics, top 550 in Medicine, and top 350 in Agriculture & forestry.
Enrollment of International students
Memorial institution is one that has been able to bring together students and staff from Canada and different countries all over the world. They have built cultural understanding, relationships, and respect between people from different places. It is an institution that is committed to international cooperation, internationalization, sensitivity, and student mobility.
The highest percentage of full time doctorates and masters students are in Newfoundland and Labrador according to the Canadian association for graduate studies. In 2015, they ranked in the category from graduate school as number one among the universities in Canada in the barometer of international students. MU has more than 2700 foreign students from 100 plus countries all over the world. The international student population in their school is about 15% and more than one-third of their graduate students are foreigners. They have 125 students exchange agreement with more than 40 countries. Finally, Memorial University is one of the only two universities in Canada to have a campus in the United Kingdom.
Read also: How To Protect Yourself From COVID-19 While Traveling Abroad
Application process into Memorial University
If you have intentions of schooling at Memorial University, you can apply online. Once you have click on the link, do the following:
Choosing a Program & Campus
There are various programs in the institution. You can choose from their degrees and campuses. Before you choose a campus, you need to check what programs are offered on the campus. Your choices are wide open.
Check deadline of application
The application deadline for every program varies. It is advisable that you submit your application ahead of the deadlines on the website. If you are international students, you should consult your nearest visa application center to know how long it will take to get a study permit. This is so that you will have enough time to process your permit and it will affect the deadline of whatever program you choose. Ensure you have as many times as possible to avoid delay.
Admission requirements
Before you are eligible enough to apply or any program in the school, you need to make sure you are eligible for the program. If you are a first-timer, you will be considered for general admission. Once that is successful, the school will receive your application and contact you.
Language proficiency
Before you apply to any university in Canada, you need to ensure you meet the language proficiency requirement. The same applies to Memorial University; you need to meet every English language requirement. However, if you do not meet these requirements, you can apply to St. John or Grenfell campuses for a second language program.
If you are in your final year in high school, you can also apply for a course at the university. You can also apply for their special admission if you are in high school and do not meet their requirements.
Applying to Memorial University takes about 30 minutes. You can start and then save the application so that you can return to it. Once you have completed the required information, you can then submit it before the deadline expires.
Conclusion
In summary, this is all that is to know about Memorial University. It is one of the best institutions in Canada and in the world at large. There are lots of things you will achieve as a student of this great institution.