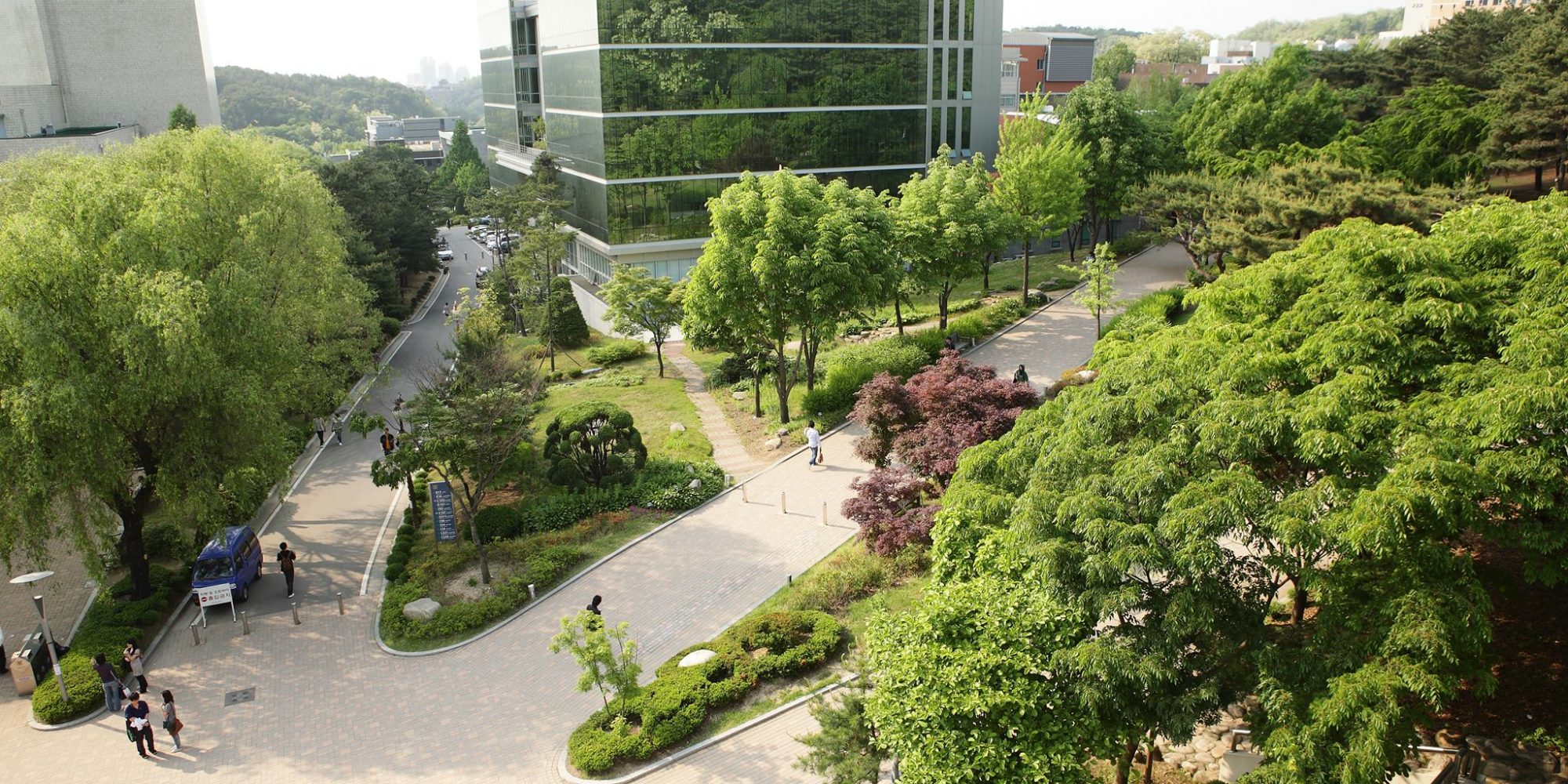 Located in Seoul,  South Korea, Seoul National University is a national research university. The Seoul National University was founded in 1946. The  university is considered the most prestigious university in South Korea.
8 Quick Facts About South Korea:
1.Seoul is the capital city of South Korea. Seoul has a population of over 10 million persons.
South Korea is considered as a country that is developing into an internationally recognized Asian powerhouse in different fields such as the field of technology, education and tourism.
3.South Korea's Investment in education and research has been at the heart of the country's growth . Thus, investment in education and research has made the world's 11th largest economy and the fourth largest economy within Asia.
South Korea universities accept international students. For example, in 2017, more than 123,000 international students studied in South Korea. The South Korea government has even higher goals, with an aim of 200,000 international students by 2023.
Students can work and study! The fact is : Students can work 20 hours per week during their students.
South Korea has a lot of mouthwatering, tasty dishes. Some of these dishes are:
Hoeddeok (sweet syrupy pancakes) , Samgyeopsal (pork strips), Bulgogi (marinated beef barbecue) ,Ddukbokki (spicy rice cake), Bibimbap (mixed rice) , Japchae (stir-fried noodles), and a lot more.
Although, the majority of South Koreans have no religious affiliation or follow folk religions, religion in South Korea has been characterized by a rise of Christianity and a revival of Buddhism.
South Korea is also a country rich with history. In fact, there are 12 UNESCO World Heritage sites in South Korea.
South Korea is truly a place to be!
Read also: List of Universities in India For International Students
ABOUT SEOUL NATIONAL UNIVERSITY
There are over sixteen colleges in Seoul National University.
The University offers 83 undergraduate degree programs. For  Master's and Doctoral programs there is a graduate school with a little over  99 programs across five fields of studies.
Seoul National University Rankings
Seoul National University is ranked 64 th according to World University Rankings 2020.
It is also the 47 th World Reputation Rankings 2019.
Seoul National University is also ranked 9th Asia University Rankings 2019.
In the whole of South Korea, Seoul National University is # 2 Best University
According to Asian University Rankings, Seoul National University is #10 best University in the whole of Asia.
COURSES TAUGHT AT SEOUL NATIONAL UNIVERSITY
Engineering & technology
Electrical & Electronic Engineering
General Engineering Courses:
Civil Engineering
Chemical Engineering
Mechanical & Aerospace Engineering
Life sciences
Veterinary Science
Sport Science
Biological Sciences
Agriculture & Forestry
Clinical, pre-clinical & health
Other Health
Medicine & Dentistry
Psychology
Physical sciences
Chemistry
Geology, Environmental, Earth & Marine Sciences
Mathematics & Statistics
Physics & Astronomy
Computer science
Computer Science
Arts & humanities
Architecture
Art, Performing Arts & Design
Languages, Literature & Linguistics
History, Philosophy & Theology
Archaeology
Education
Business & economics
Economics
Business & Management
Accounting & Finance
Law
Read also: Singapore Education Cost and Living Expenses: Everything to Know about Singapore
Acceptance Rate into Seoul National University:
It is estimated that the acceptance rate for international students into Seoul National University is  35%. So, any meet up with the university's admission requirements  should be accepted.
Tuition Fee for Seoul National University
Seoul National University tuition for international students is approximately $6,000 USD per semester.
Language For Teaching
The principal  language of instruction at Seoul National University is Korean. But  somewhere between 10 to 20 percent of university courses are taught in English.
The colleges of engineering and business have the highest proportion of courses taught in English.
Admission Requirements into Seoul National University:
Here a number of factors that the admission committee review:
The admissions committee reviews a number of factors  such as:
The academic records of previous studies such as Grade Point Average (GPA),
Study plan
Personal statement
Letters of recommendation.
Other achievements and specific qualifications like;
Language proficiency are also taken into consideration.
Applicants will be individually informed for any further requirement that would be necessary.
Note: 1.Admissions decisions are based on the overall evaluation of candidate's academic achievements and potential as well as his or her personal accomplishments.
Application for undergraduate studies, Masters , and Doctorate degrees can be submitted online.
Application Fee at Seoul National University
For Undergraduate Studies:
The application fee is KRW 70,000
For Graduate Studies
The application fee is KRW 90,000.